(S05E011 ) Previous Episode
Aired On 2017-10-22
Ray searches for Frank Barnes in an attempt to get Bridget out of jail. Meanwhile in New York, Terry deals with the return of Damon's father and then takes care of Smitty at Bridget's request. Back in LA, Bunchy is hit with a heartbreaking confession from Teresa.
Next Episode (S05E012 )
Airs On 2017-10-29
Ray goes to New York to arrange an illicit surgery that will hopefully save Smitty. Sam agrees to help - but only on the condition that Ray commit a brutal act. Meanwhile, Daryll struggles with his loyalties as Mickey tries to get himself out of jail by turning the tables on Ray. Season finale.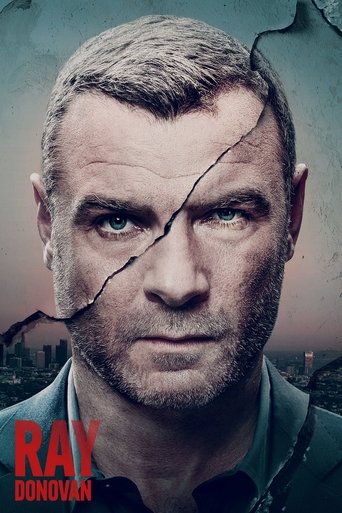 Ray Donovan, a professional "fixer" for the rich and famous in L.A., can make anyone's problems disappear except those created by his own family.