(S02E04 ) Previous Episode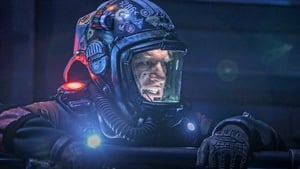 Aired On 2017-02-15
Miller devises a dangerous plan to eradicate what's left of the protomolecule on Eros.
Next Episode (S02E05 )
Airs On 2017-02-22
The Rocinante chases an asteroid as it hurtles towards Earth.
A thriller set two hundred years in the future following the case of a missing young woman who brings a hardened detective and a rogue ship's captain together in a race across the solar system to expose the greatest conspiracy in human history.