(S07E024 ) Previous Episode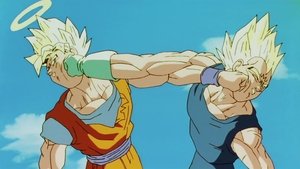 Aired On 2017-06-24
While Goku and Vegeta's fight gets underway, building energy for Majin Buu each time Goku takes damage, Gohan and Supreme Kai arrive at Majin Buu's egg, where they are confronted by Babidi and Dabura. Before the fight between them can begin, Majin Buu's egg reaches full power, as a result of Goku and Vegeta's battle.
Next Episode (S07E025 )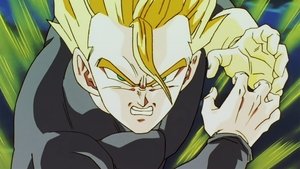 Airs On 2017-07-01
Goku and Vegeta's fight continues to escalate, with Vegeta revealing he chose to go under Babidi's control in order to gain the strength to face off against Goku, feeling he needed to get rid of his gentle side. Meanwhile, as the seal containing Majin Buu starts to break, Gohan attempts to stop Buu from reaching full power by shooting multiple Kamehameha blasts at the egg, in an attempt to destroy it.
Rejoin Goku and his friends in a series of cosmic battles! Toei has redubbed, recut, and cleaned up the animation of the original 1989 animated series. The show's story arc has been refined to better follow the comic book series on which it is based. The show also features a new opening and ending. In the series, martial artist Goku, and his various friends, battle increasingly powerful enemies to defend the world against evil. Can Earth's defender defeat demons, aliens, and other villains?